Dates
05/20/2021 - 05/24/2021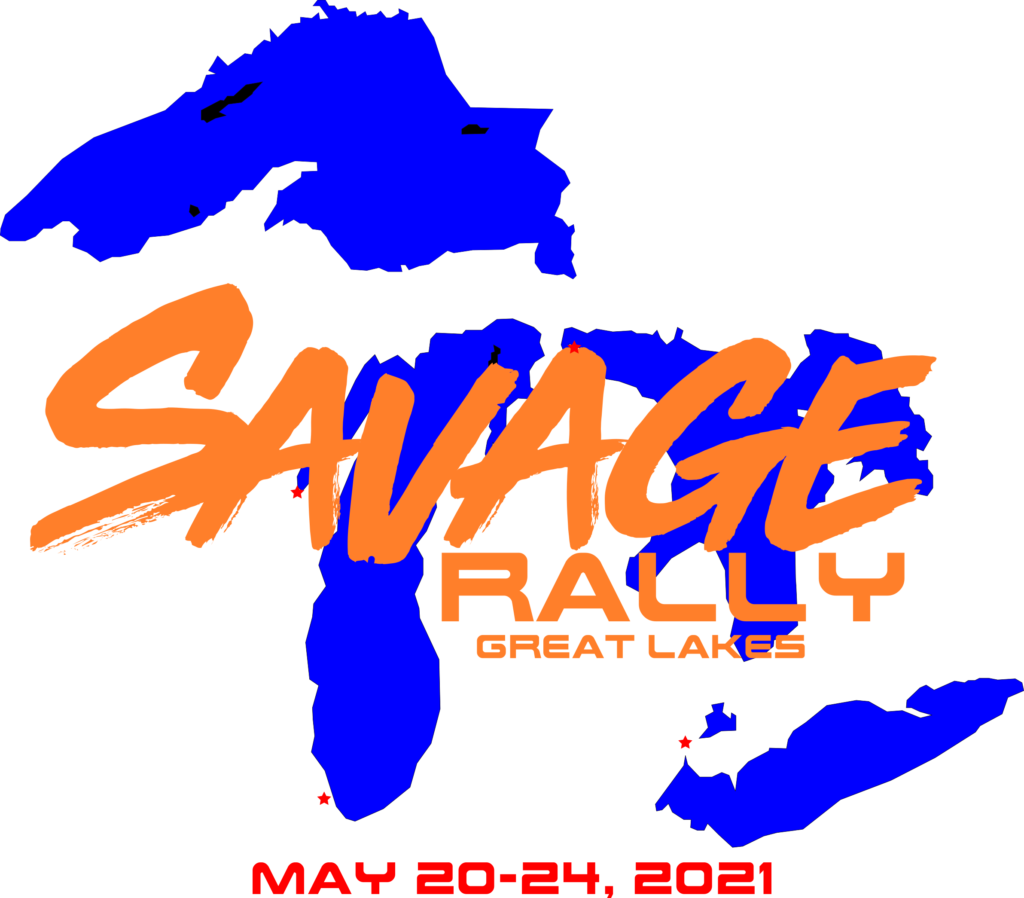 Presented By:

Sponsors: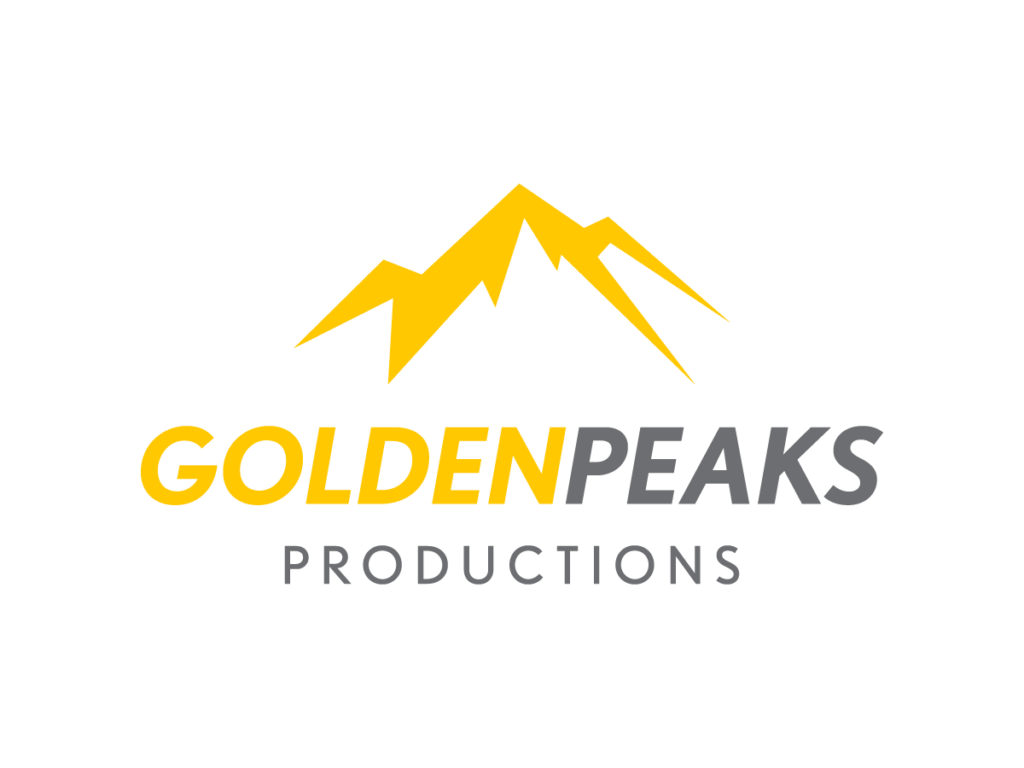 Welcome everyone to the 1st Savage Rally of 2021,  this is the Great Lakes Edition.  For this addition of the Savage Rally we will be starting in Detroit and ending in Chicago, with some incredible stops along the way.
*** Sold Out- Contact for Waitlist
May 20th- Registration/Day 0
If arriving early into the Motorcity there is plenty of options for the Automotive fanatic.  Henry Ford Museum, Automotive Museum and many more.
*** Meet and Greet with Rally Particaipants and Cars at Motorcity Casino Spruce Lot.  7-9pm.
Registration will be at 8pm-10pm- This is where you will receive all the sponsor swag, Decals, Event shirts and schedule.
Hotel: MotorCity Casino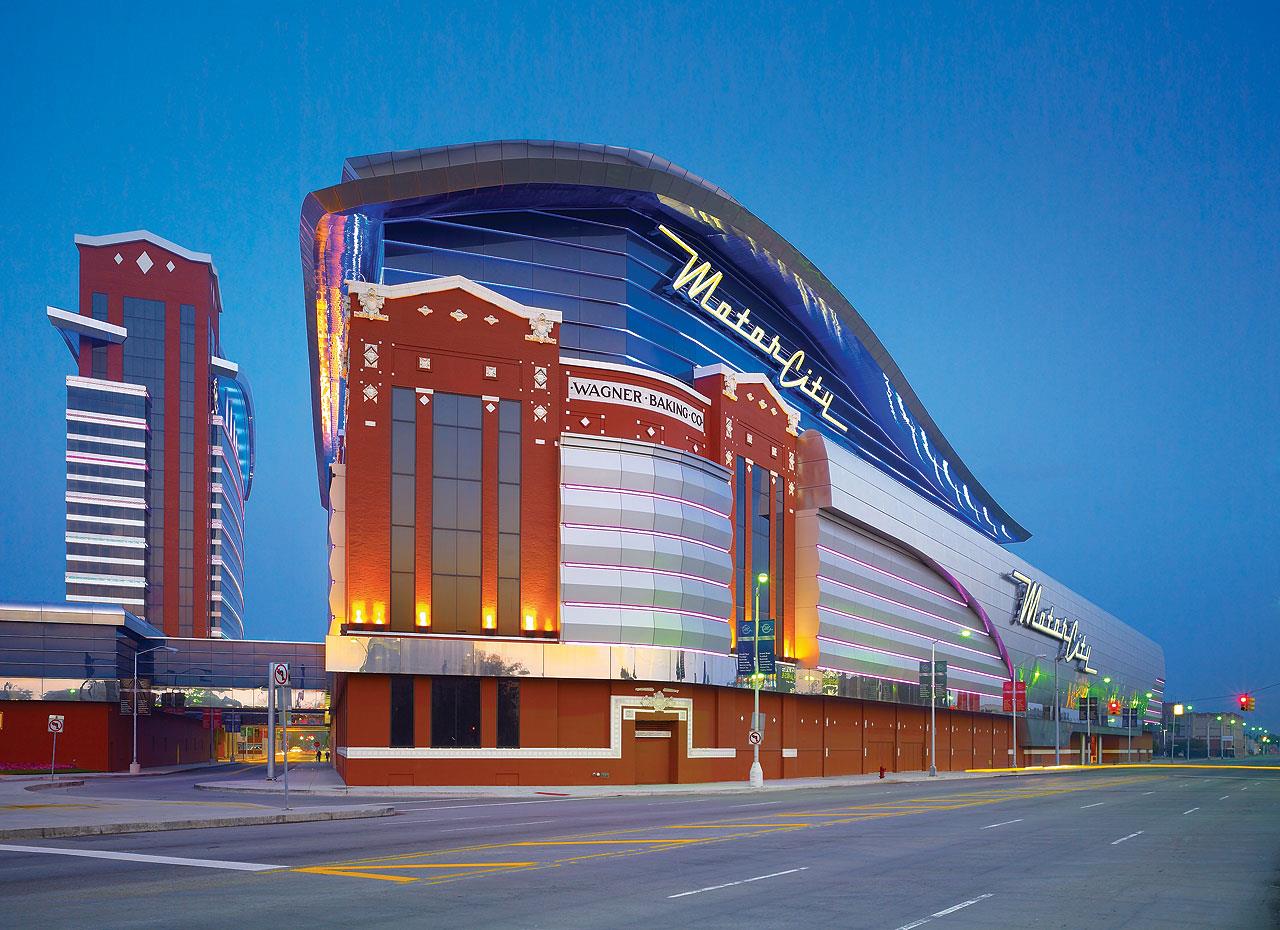 May 21st- Day 1
Leaving the Motorcity Casino we will make our way North.  This is in its self is an epic event, but it is just the beginning of our journey.  We will head north following the Lake Huron Shore line with a few stops along the way (Lunch and pictures).  Ending in St. Ignace for the day with ample time to explore either historic Fort Michilimackinac or heading directly to Mackinaw Island.  After a 20min boat ride you will step back in time to a land before automobiles.  Mackinaw Island is a beautiful island in the Straits of Mackinaw with Old Forts, Shops, Restaurants, Bars and 1 very iconic hotel- The Grand Hotel.
Hotel: The Grand Hotel- Mackinaw Island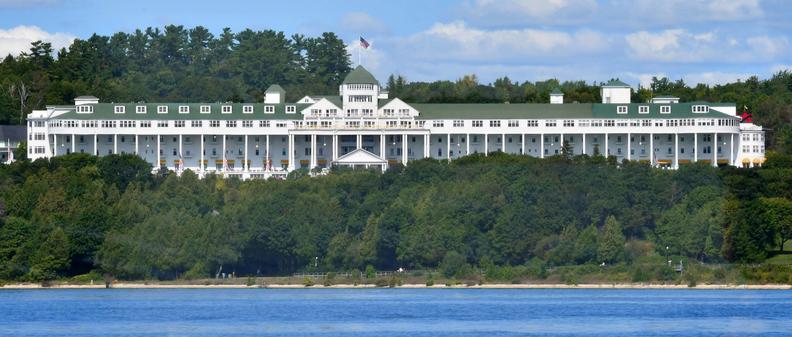 May 22nd- Day 2
Leaving the Grand Hotel at 930am we will make our departure time from the parking lot at 10am. Making our way across the northern side of Lake Michigan gives plenty of opportunities for pictures and stopping into Smoked Fish, Jerky and Pasty(Paaa-stee) shops.  We will stop at Fayette State Park which is not an abandoned mining town for a little break in the cars.  We will arrive in Green Bay in the early afternoon with plenty of time to explore Lambeau Field or other activities which is directly across the street from the Kohler Lodge.  There are multiple other venues within walking distance of the Kohler lodge as well.
We will be doing a group dinner in Green Bay.  Details will be provided in Itinerary.
Hotel: Kohler Lodge- Green Bay

May 23rd- Day 3
Cars and Coffee at Hinterland Green Bay from 9-11am.
After we will leave Green bay and head into Milwaukee, for a stop at the Harley Davidson Museum.  After we are done we will head into Chicago and staying at the 2nd tallest building in the city, Trump International.
Hotel: Trump International- Chicago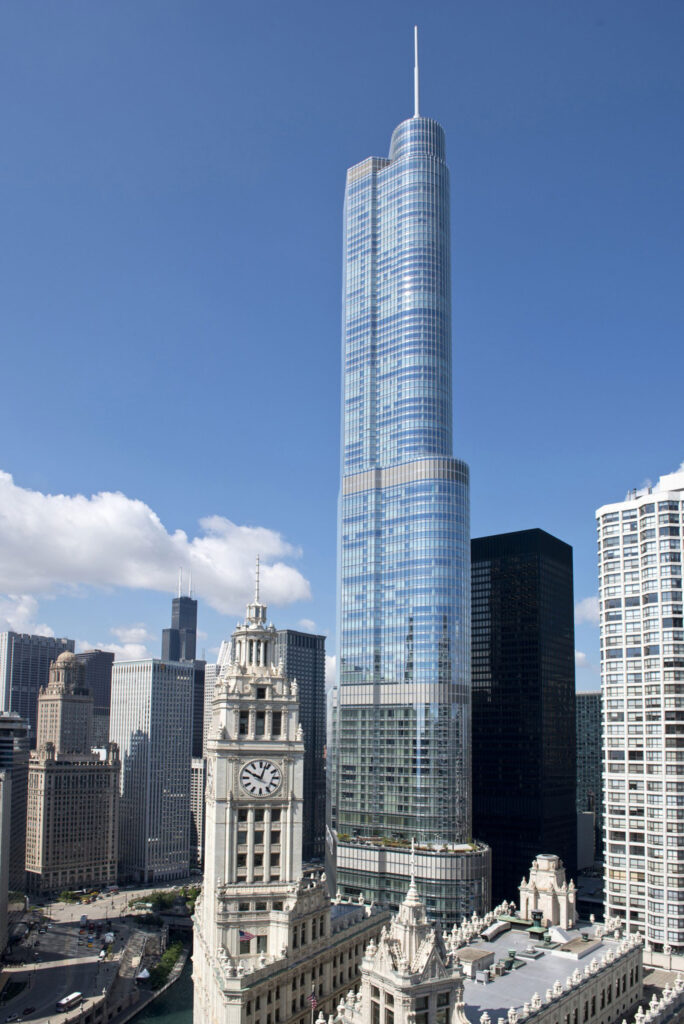 May 24- Day 4
We will be holding a private track day for Savage Rally participants at Autobahn Country Club.  We will be lapping on the 2.2mile south track.  Autobahn Country Club is located 1 hour from Trump International in Chicago and the track day will end at 2pm. There are lodging options locally we can suggest if staying in the Chicago area after the track day.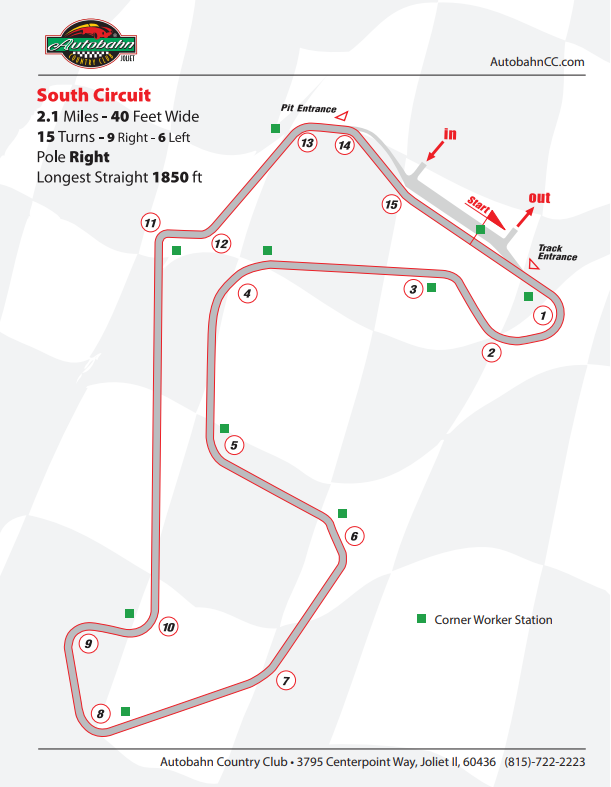 Map Unavailable
Categories