Dates
03/29/2022 - 04/03/2022

Presented by:

The 6th edition of the Savage Rally takes us to the Southern United States.  Starting in the Lonestar state, we will begin our journey in Austin, TX (W- Austin).  Home of Circuit of the America's, Franklin BBQ and 6th Street.  From there we will head south to MSR Houston for a track day, then end our night in Galveston(Tremont House and Harbor House).
From Galveston we will head along the Gulf with stops in New Orleans (Four Seasons, New Orleans) and Point Clear, AL(The Grand Hotel Golf and Spa), ultimately ending up in Orlando, FL(Waldorf Astoria Orlando).
Total Miles: 1215
Total Nights: 6
Pricing: Starting at $4,395.00
Day-1 March 29th
Registration to be held at the Fairmont-Austin from 7-9pm.
Hotel: Fairmont, Austin, TX
Address: 101 Red River St, Austin, TX 78701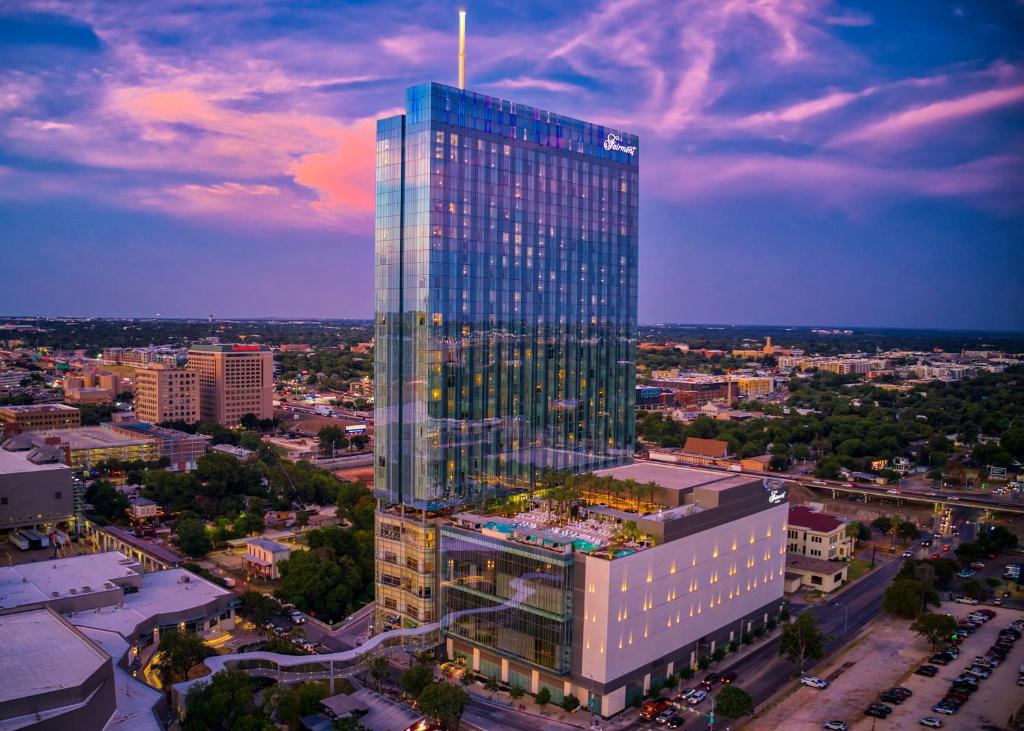 Day-2 March 30th
Leaving Austin in the am we make our way for a track day at MSR Houston for private lapping.  This venue is extremely safe for novice track drivers but also a great location for advanced drivers.  There is a few participants on the Rally that are instructors and can help with coaching or give hot lap rides.
Track: MSR Houston
Address: 1 Performance Dr, Angleton, TX 77515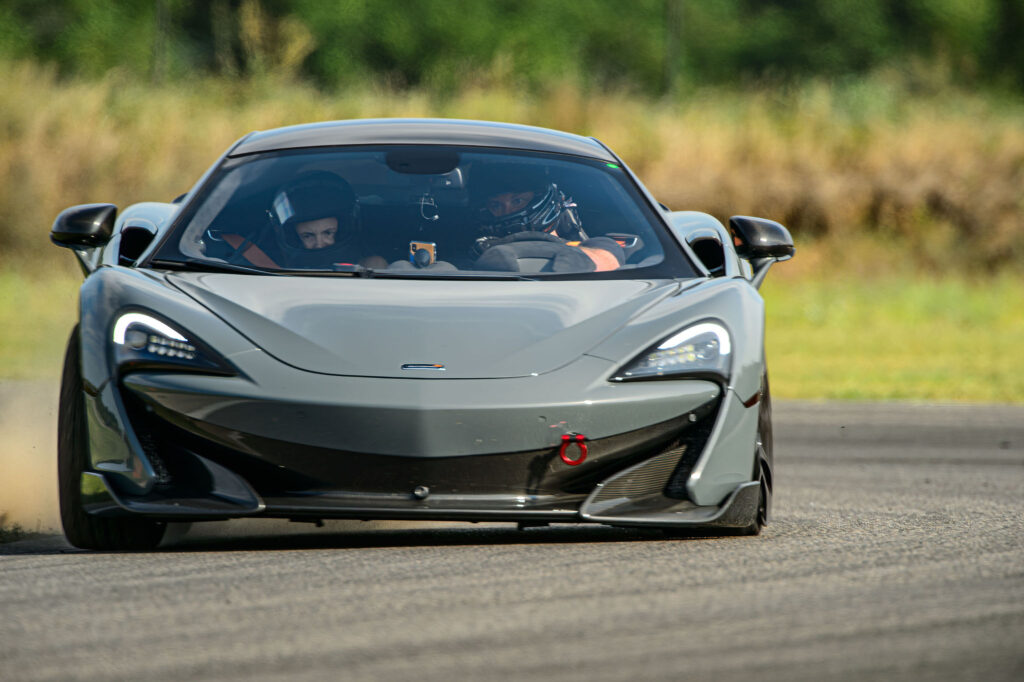 Meet and Greet, GARAGE ULTIMATE, 5-7pm
Meet and Greet Location: Garage Ultimate
Address: 4650 FM 2351, Friendswood, TX 77546
Hotel: Tremont and Harbor House,  Galveston, TX
Address: Tremont House, 2300 Ship Mechanic Row St, Galveston, TX 77550
Address: Harbor House, No 28 Pier 21, Galveston, TX 77550
Day-3 March 31st
Departing at 10am, we will make our way to New Orleans.  Stopping for lunch along the way and arriving early enough to explore NOLA.
Hotel: Four Seasons New Orleans
Address: 2 Canal St, New Orleans, LA 70130
Day-4 April 1st
Departing at 10am we will have a meet and greet at EAS Motorsports in New Orleans, from 10am-12pm.   
Location: EAS Motorsports
Address: 5920  Mounes st, New Orleans, LA  70123
After the meet and greet we will head to Grand Hotel Golf and Spa in Point Clear, Alabama.  Grand Hotel is about a 2 hour drive from New Orleans.
Private Group Dinner at 6:30pm in Grand Ballroom South
Hotel: Grand Hotel Golf and Spa, Point Clear, Alabama
Address: One Grand Blvd, Point Clear, AL 36564
Day-5 April 2nd 
Leaving at 10am from The Grand Hotel we will make our way to Orlando.  This is the longest leg of the journey, but the long day will be rewarded with an off day of driving. 
Hotel: Waldorf Astoria, Orlando
Day-6 April 3rd 
On Sunday April 3rd we will attend Orlando Cars and Coffee as a group.  This Cars and Coffee is at the Drive Shack Orlando.
After Cars and Coffee everyone who is attending the Rally will be given a Universal Studios ticket as part of the package* unless selected no Universal Ticket at registration.  This is a great time to check out Universal Studios which has made some of the most iconic films to date: Bourne Identity, Transformers, Fast & the Furious, King Kong, Harry Potter and many more…
Hotel: Waldorf Astoria, Orlando
Sponsors: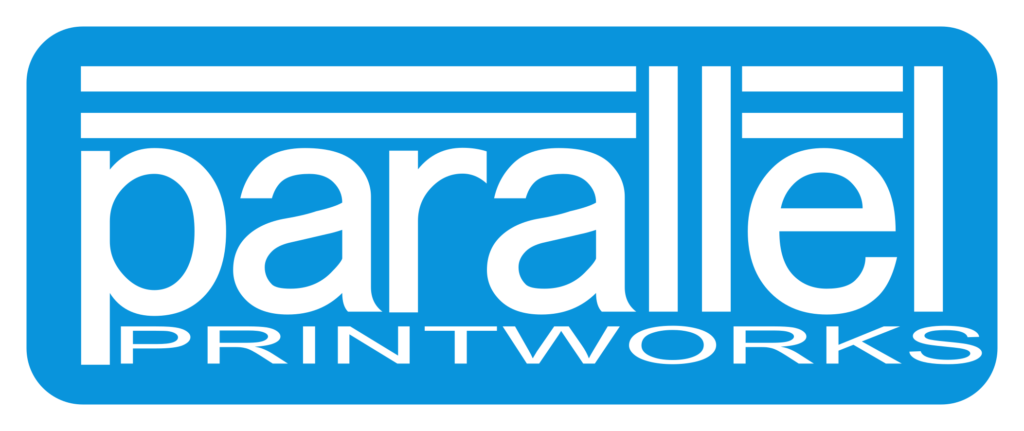 Map Unavailable
Categories No Categories