Dates
11/02/2023 - 11/06/2023

November 2-6, 2023
The eleventh version of Savage Rally takes us closer to our roots and almost everyone's home.  Starting in Cherokee, North Carolina we will do a loop with some of the best driving roads in the country. 
We have quite a list of items and events planned for this adventure outside of driving.  From; Murder Mystery Dinner*, Jack Daniels Distillery, downtown Nashville,  and a Burlesque* show with other planned events this promises to be an action packed adventure.
* subject to change based on availability
Limited to 25 Teams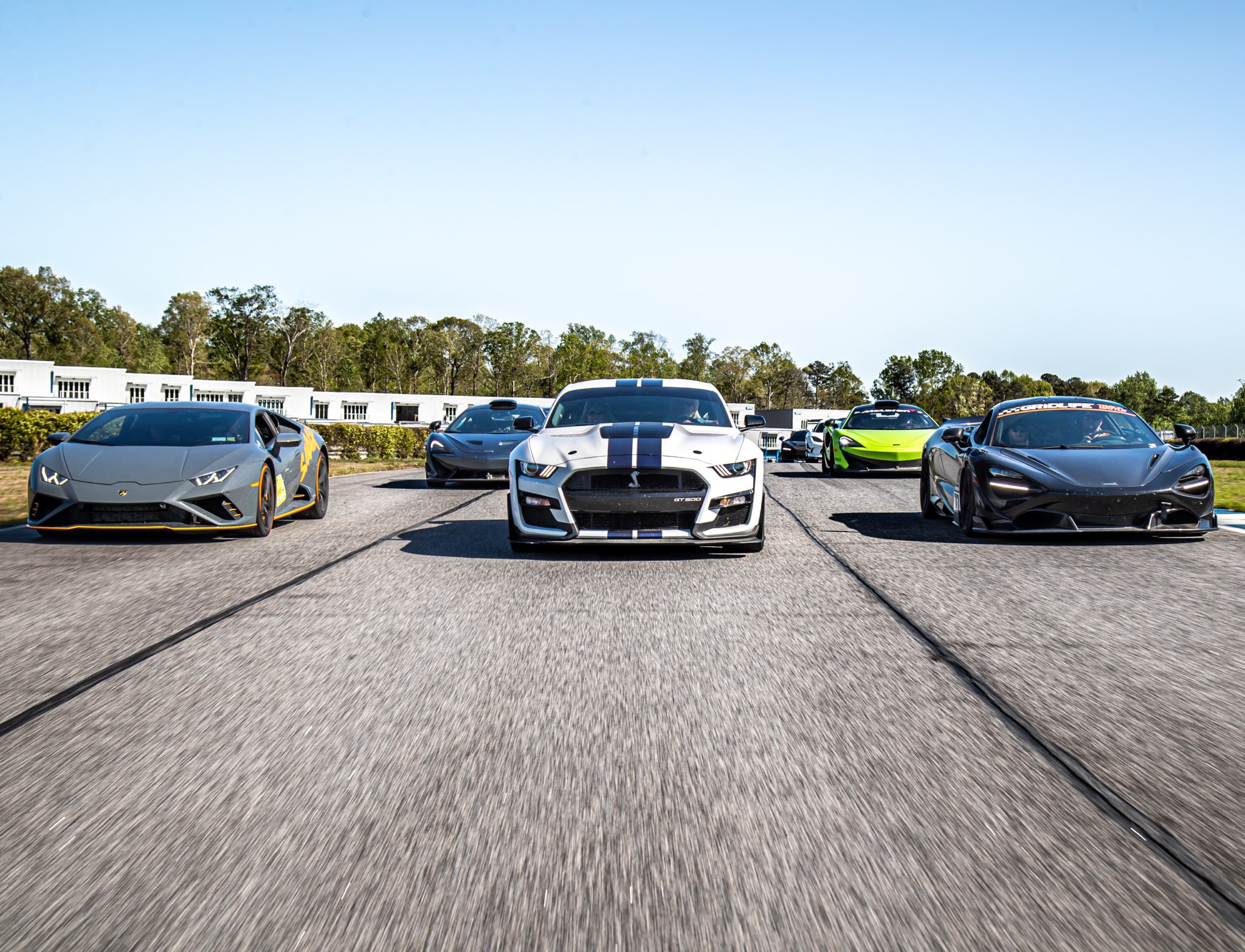 Day  1- Nov 2nd, 2023
Hotel: Harrah's Cherokee

Activities: Registration
Day 2- Nov 3rd, 2023
Leaving Cherokee we will head down Moonshiner 28, Tail of the Dragon, Devils Triangle before hoping on I-40 to Nashville.  Once in Nashville we will partake in a Murder Mystery Dinner, then explore downtown Nashville.
Hotel: TBD 4-5 Star Hotel in Nashville

Activities: Murder Mystery Dinner
Day 3- Nov 4th, 2023
Departing Nashville we will head to Atlanta with a stop at the Famous Jack Daniels Distillery.  Departing Jack Daniels Distillery we will head to Atlanta arriving in the early Afternoon.  We will catch a Show or dinner in the evening then explore downtown Atlanta.
Hotel: TBD 5 Star Hotel in Atlanta (Ritz, JW, Four Seasons or the such)

Activities: Cirque Burlesque Show

We will be in Atlanta early enough to do Porsche Experience Center add on if wanted.  Prices Range from $600-1300 depending on car chosen
Day  4- Nov 5th, 2023
Our Final day takes us back to Cherokee, NC with a few stops along the way and even more incredible roads.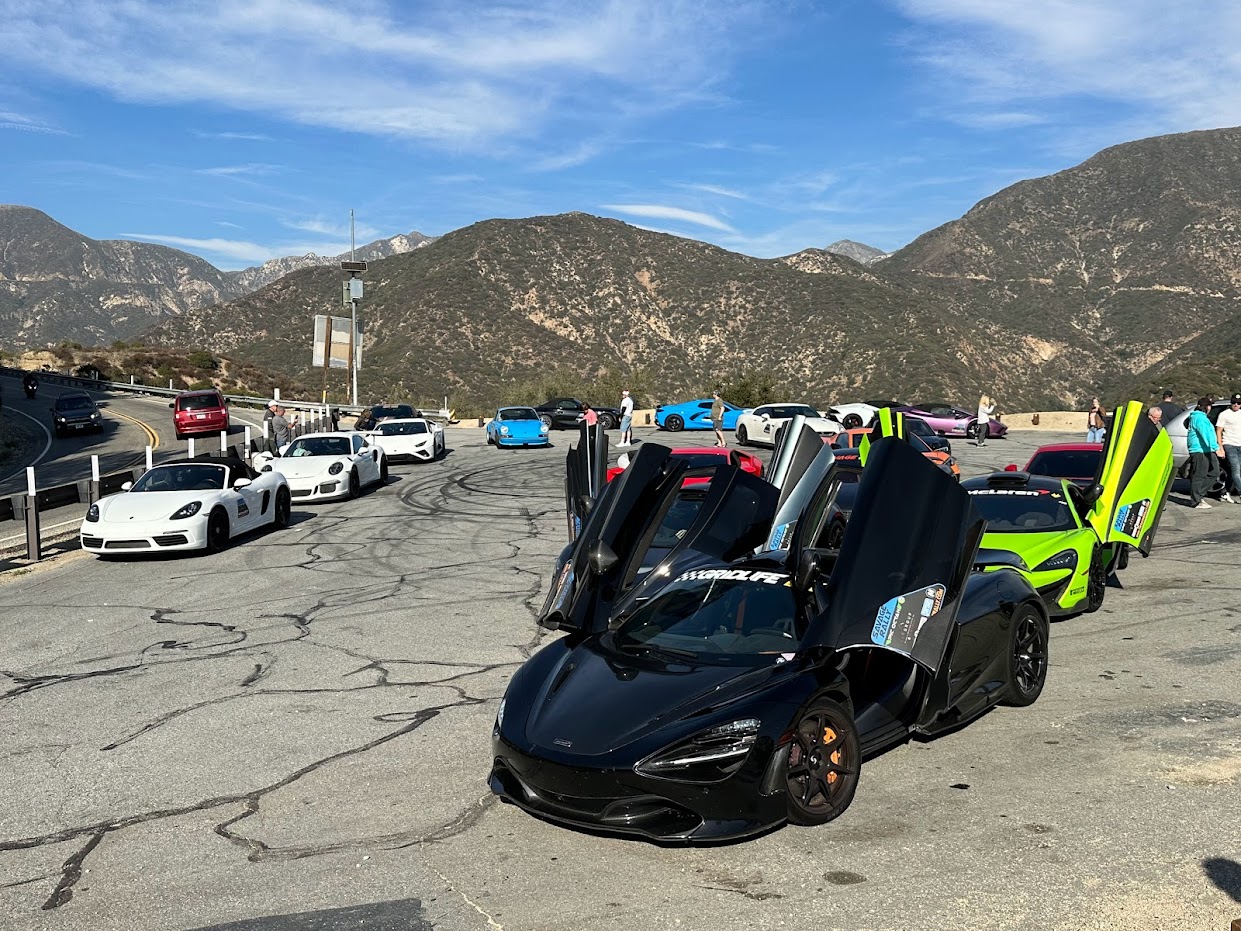 Registration:
Pricing starting at $2,999
Includes:
4 Nights of lodging 4-5 Star Lodging

Event Registration

Dinner Show in Nashville

Event/Show in Atlanta

1 included lunch

Swag Pack (Placards, Shirts, Stickers, etc…)

Event Specific Swag
** Savage Rally is not a race, there are no prizes or awards for arriving first, second or at any other time.  Savage Rally is a group driving from location to location, experiencing the area and enjoying our vehicles.  Speeding and reckless driving is not condoned or encouraged.
Map Unavailable
Categories No Categories