Dates
11/03/2022 - 11/08/2022

Everyone has been asking for this rally, so this November we're delivering. This will be our first Savage Rally West Coast! The rally will be a big loop starting and ending in Las Vegas, NV. If you don't want to ship your car, this is your opportunity to rent something and return it to the same place. Uniquely, driving starts on Day 3 of the rally giving participants time to relax at the pool or attend SEMA Ignited on Friday November 4th, 2022.  If you would like an extra day before to explore SEMA or Las Vegas please select that option during registration below.
Presented By Four Spots Remaining
Mileage: Approximately 900
Pricing starting at : $3,900
Day 1- Thursday November 3rd, 2022
Registration will be held at the Trump Las Vegas from 8-10pm. You will receive Savage Rally wrist bands, route cards, and other swag items at registration.
Hotel: Trump Las Vegas 
Day 2- Friday November 4th, 2022
Participants can relax at the pool, explore Las Vegas, or check out the vehicles and demos of SEMA and SEMA Ignited.  Some popular SEMA attractions are Ford Out Front and Hoonigan Pit. 
Hotel: Trump Las Vegas
Day 3- Saturday November 5th, 2022
There will be a drivers meeting before departing from the Trump, then we'll make our way out of Las Vegas as a group. As we head south to the Victorville area, the normal Savage Rally gas station take overs are sure to occur. Separating from I-15 in Cajon Junction, we'll take CA-138 to Angeles Crest Hwy, a beautiful canyon road. After Angels Crest Hwy, you can choose your own adventure! Some participants may choose to go directly to the hotel, while others may decide to visit Mulholland Drive. Whatever adventure you choose, everyone will end in Beverly Hills, CA at the Fairmont Century Plaza. 
Hotel: Fairmont Century Plaza, Beverly Hills, CA
Day 4- Sunday November 6th, 2022
Departing Beverly Hills at 10am, we will head west on I-10 to Hwy 243. Hwy 243 will take us through Mt San Jacinto State Park on our way into Rancho Mirage, CA. We should arrive in the late afternoon giving us time to enjoy the sunset at the resort and an evening with drinks around the pool.
Hotel: Ritz-Carlton Rancho Mirage
Day 5- Monday November 7th, 2022
On the final day of Savage Rally-West Coast, we'll head east on I-10 towards Big Bear. Taking CA-38, CA-18, and CA-138 before joining back up with I-15. Our final day will be a total of 360 miles back to Las Vegas driving some incredible roads in the San Bernardina National Forest.
Hotel: Trump Las Vegas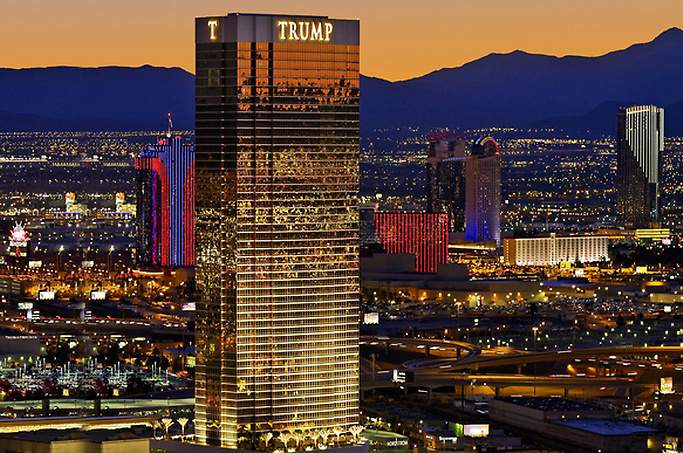 Registration:
Map Unavailable
Categories No Categories