Dates
07/25/2024 - 07/28/2024

Registration starting at $ X, XXX
Registration coming soon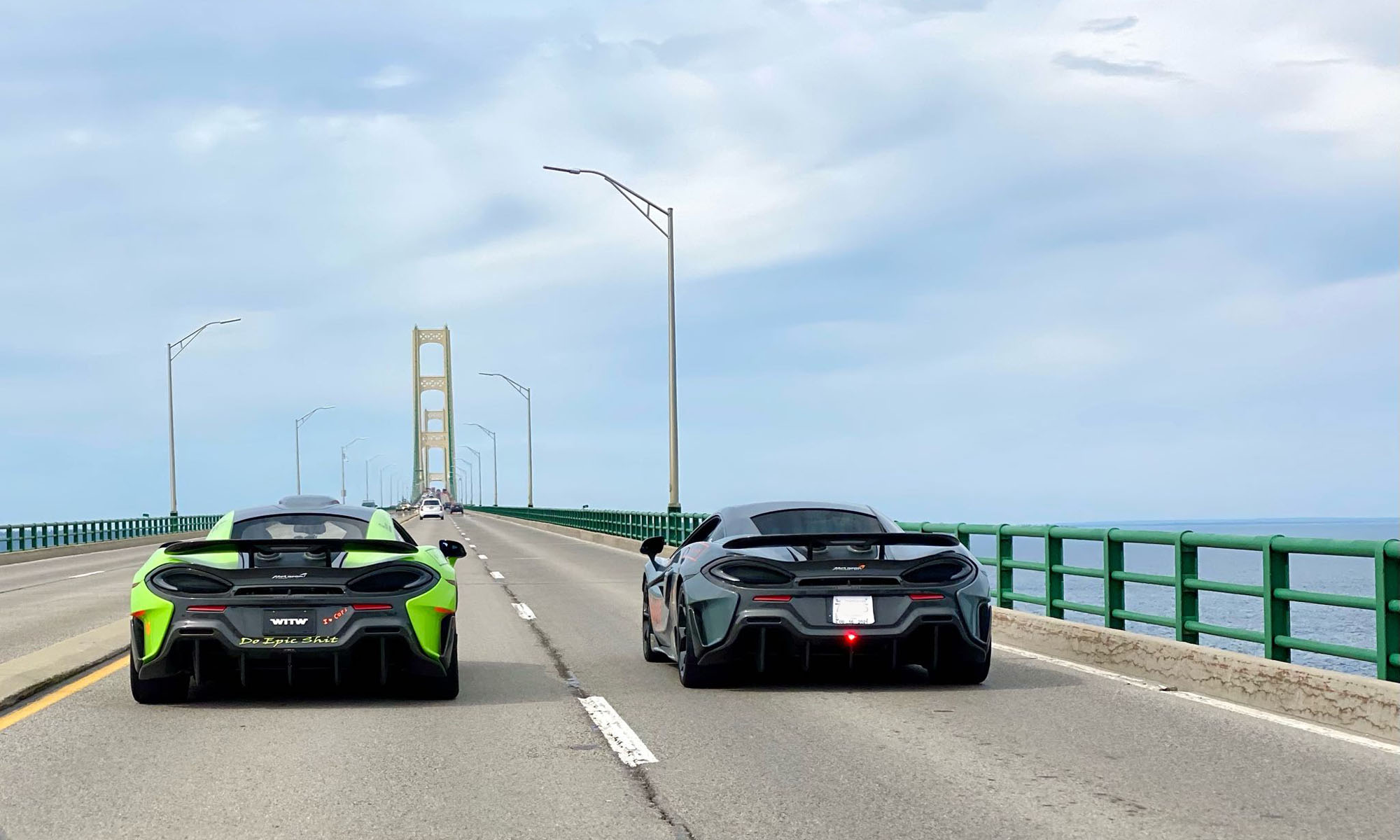 July 25th- Michigan/Chicago Area
Registration in the evening
July 26th- East side of Lake Michigan
Leaving Michigan City we will head up the east side of Lake Michigan with some iconic stops along the way and lunch in Leelanau Peninsula.  We will end the day in Petoskey at one of the most iconic hotels in Michigan.
July 27th- North and West side of Lake Michigan
Leaving Petoskey in the morning we will make our way up the tunnel of trees before crossing the Mackinaw Bridge.  Stopping on the north side of Lake Michigan for some amazing pictures we will continue around the Lake, with some surprise stops along the way.
July 28th- Heading home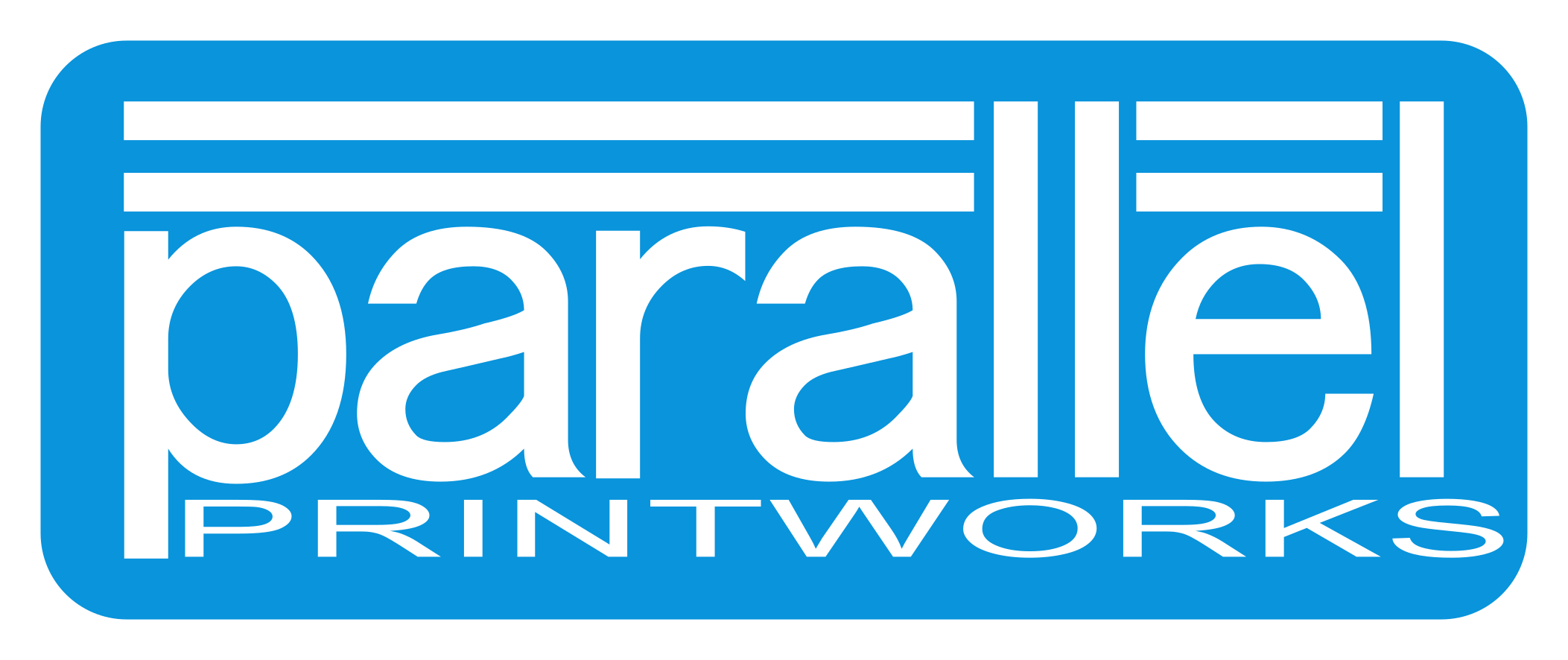 Map Unavailable
Categories No Categories